Press
Leinné on Harper's Bazaar - Apr 2019 issue
Leinné on Harper's Bazaar - Mar 2019 issue
"Thuong" Words of Love - State of Raw Couture Collection
Leinné on Online Media - Jan 2019
Leinné on Harper's Bazaar - June 2018 issue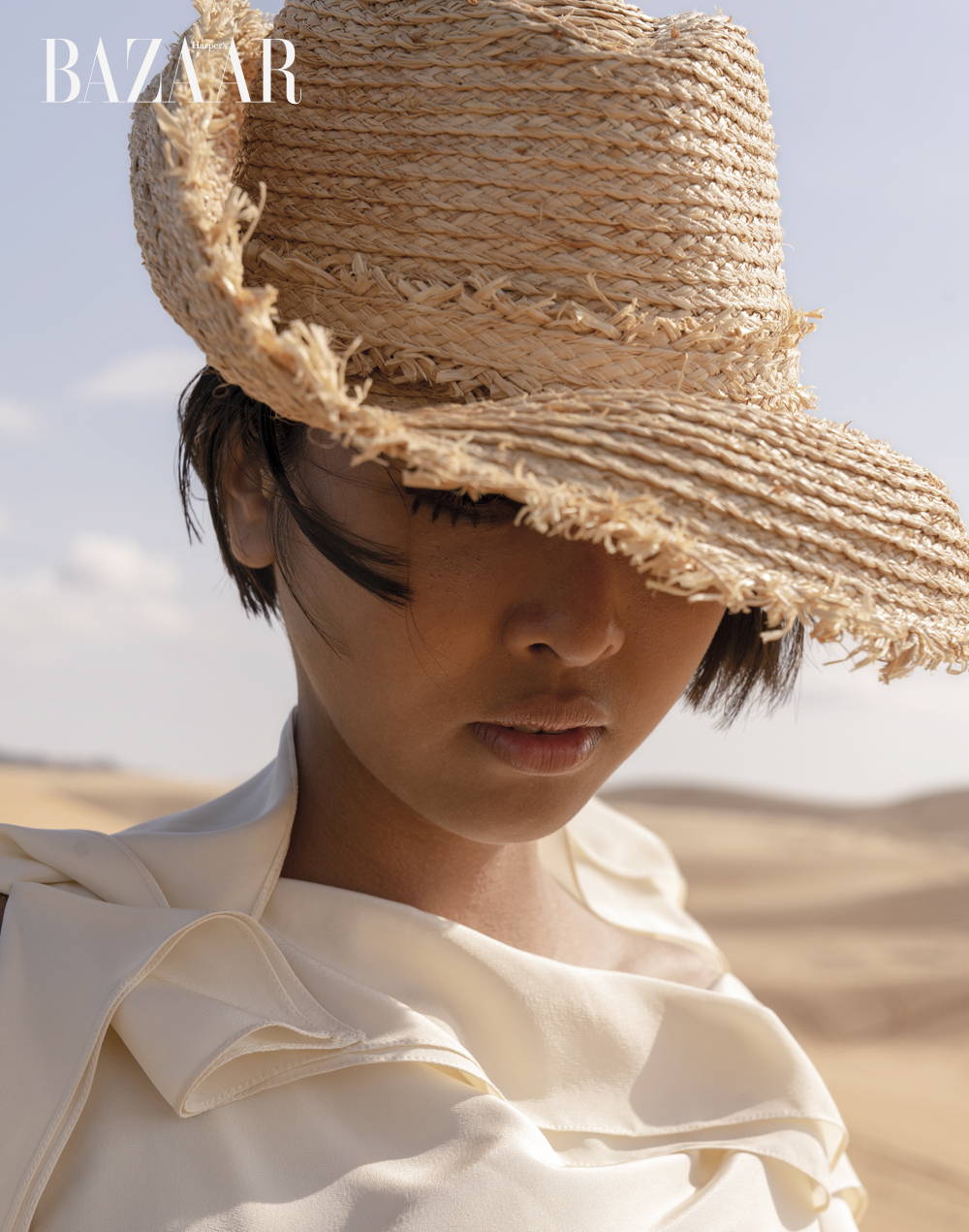 MODES OF BEING - under an angle of view of Hau Le, art direction of Sarah Nguyen, producer Emily Vy and model Uyen Vo.
The campaign featuring #Leinné depicts an original in-depth perspective of aesthetic and fashion sense through the concept of different modes of being, explained by Harper's Bazaar as the meaning of life: we are all born, grown up and experienced the ups and downs of life before resting in peace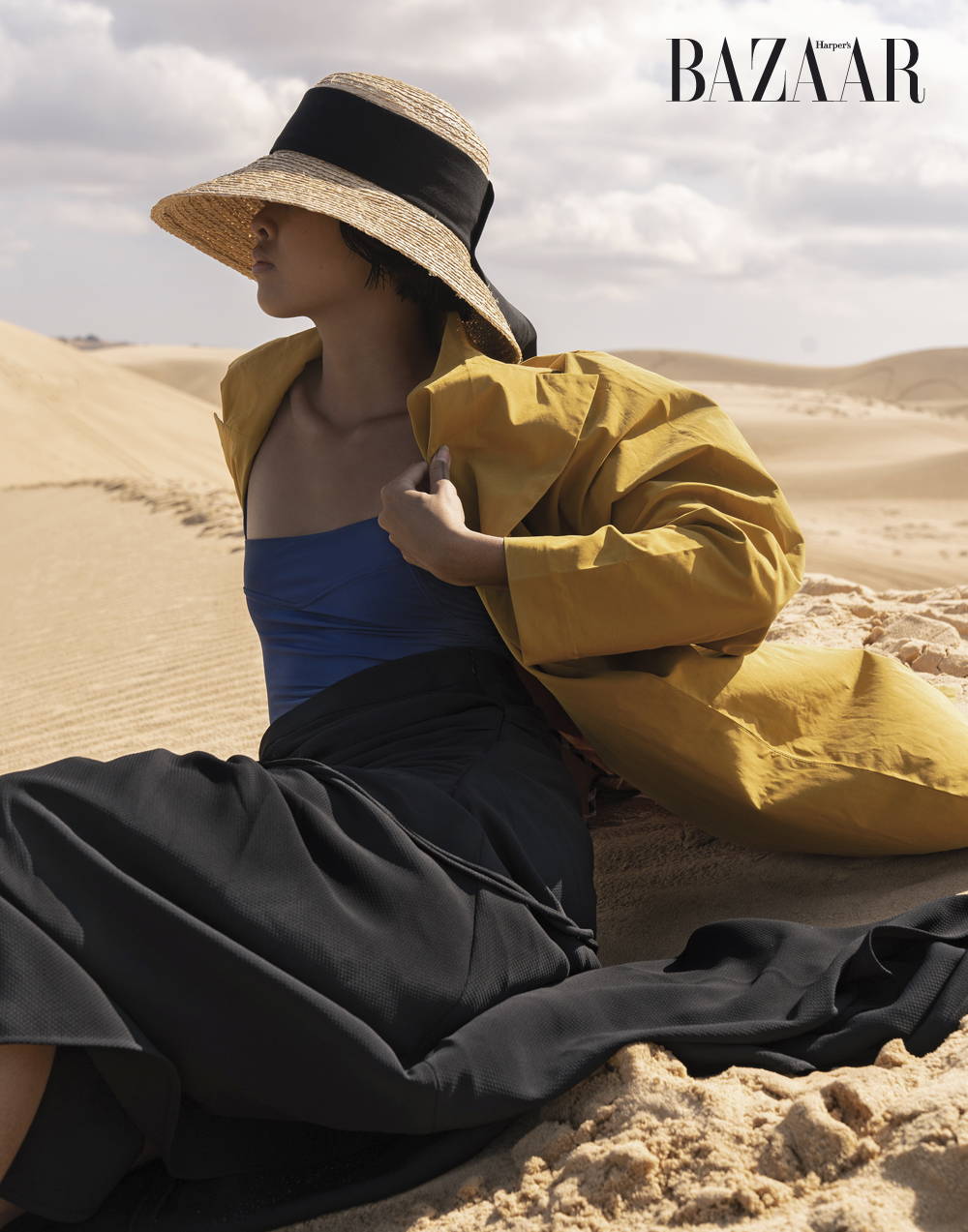 Leinné on Travellive- September 2017 issue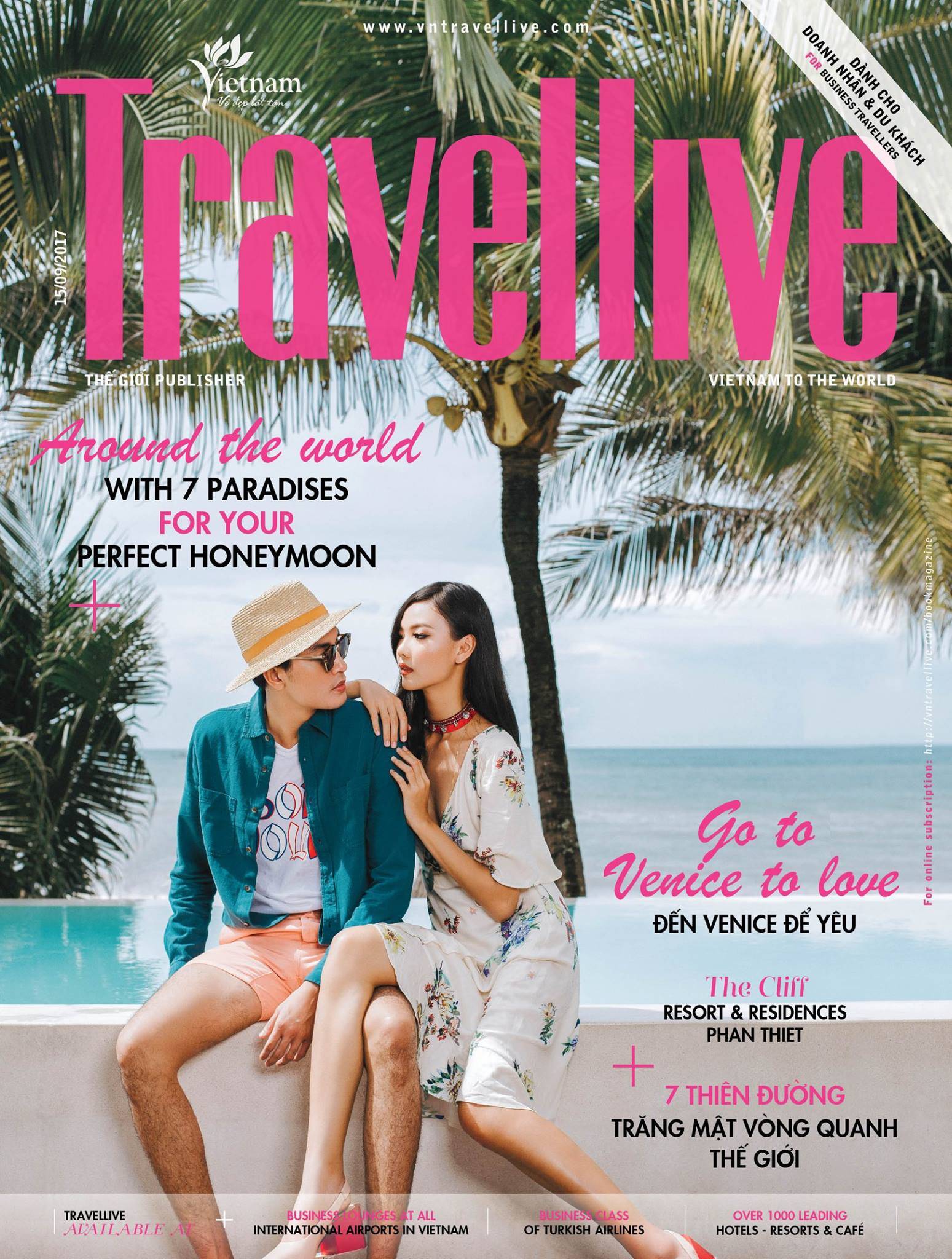 September - a transitional season and also a season of love, is the reason why Travellive comes up with the concept of PERFECT HONEYMOON. Mainz, the "pink city" - the main concept of September 2017 issue, is surely awaiting couples together with classic designs from Leinné on their newlywed adventure.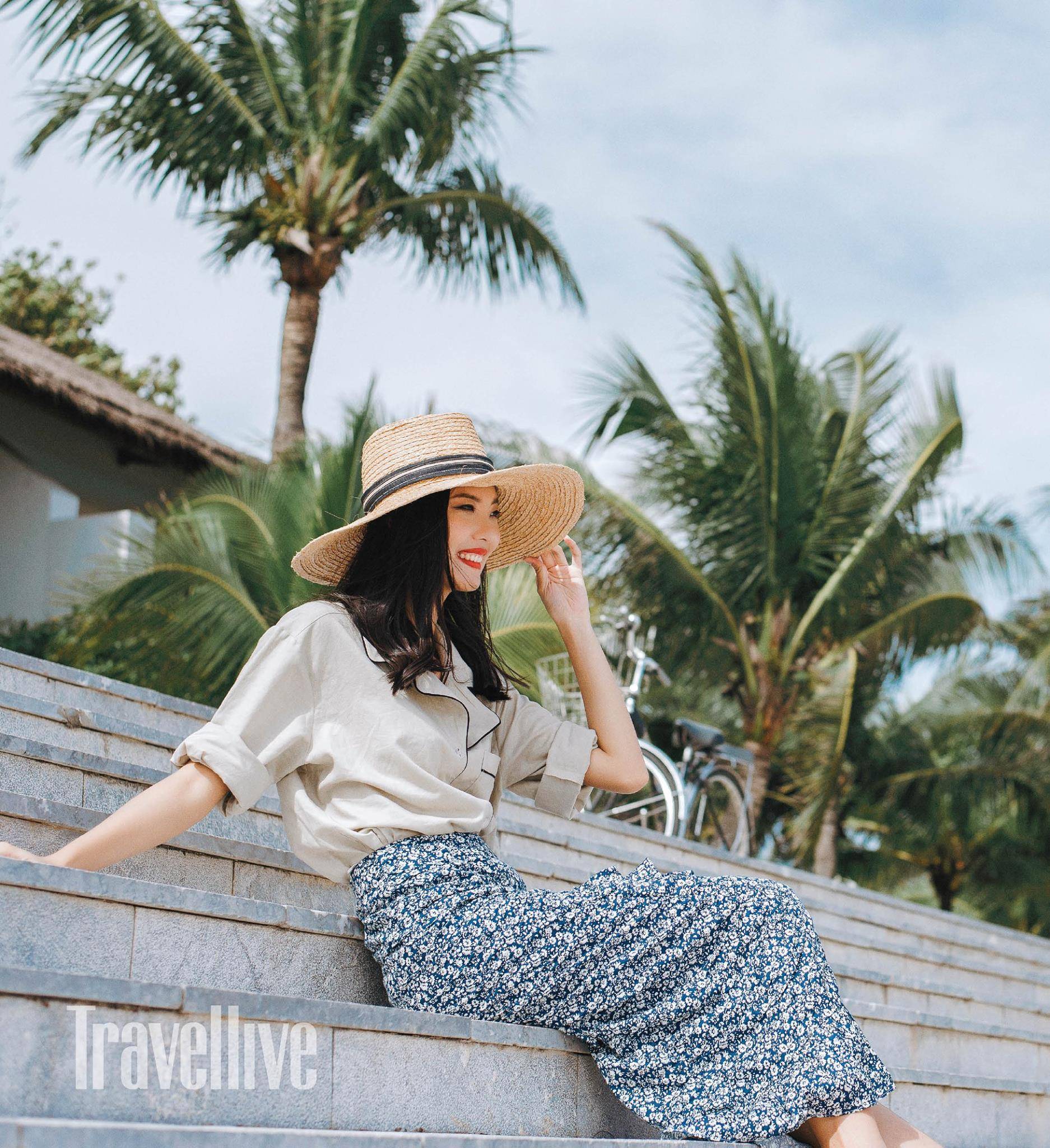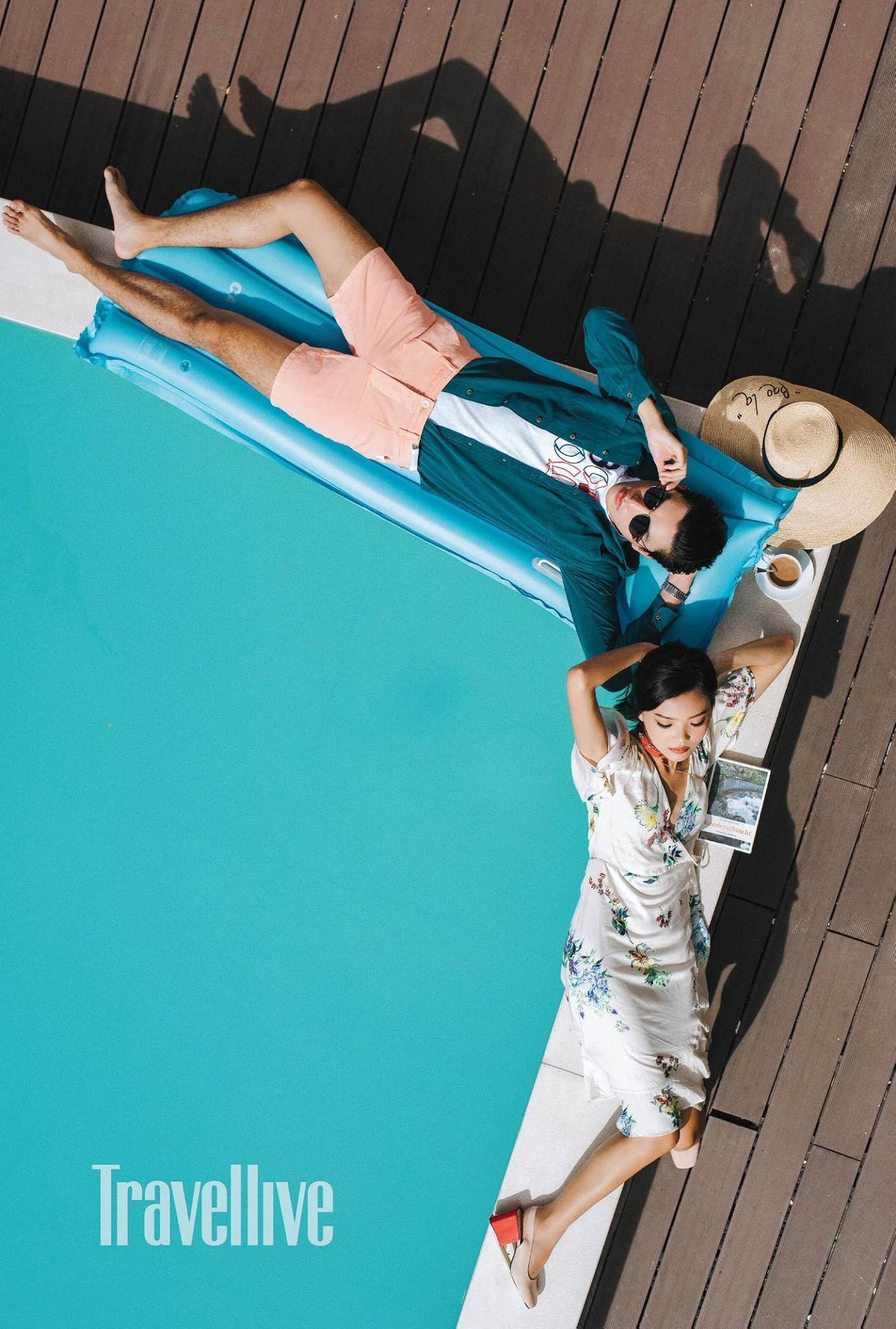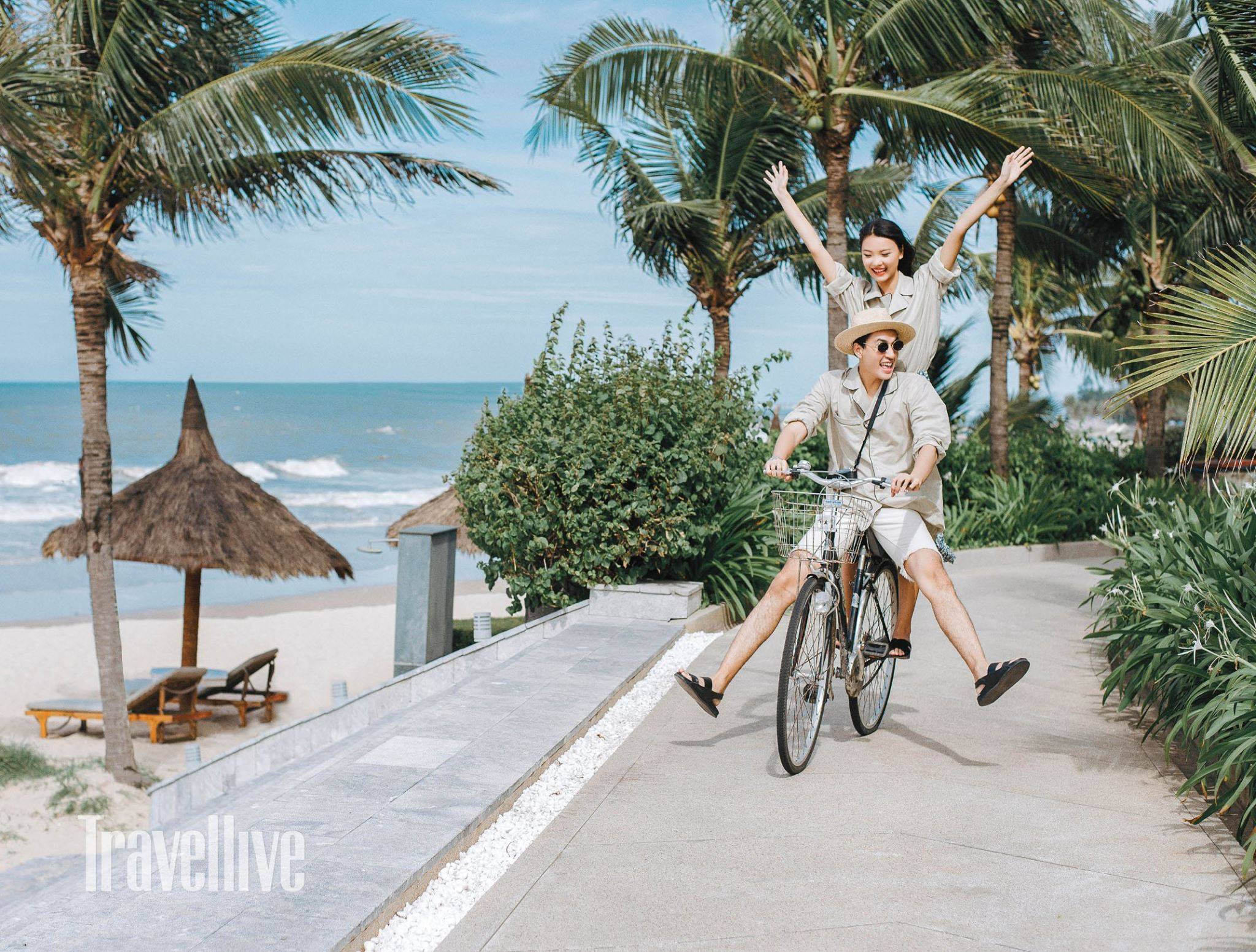 Leinné on ELLE VN- May 2017 issue
Wearing very first designs from A Natural Living collection of Leinné in 2017, Hang Nguyen photographed by Vinh Luu suggests multiple mix and match outfits for summer which is featured in May issue of ELLE Vietnam. COLOR OF NATURE is a natural sense of tropical rhythm, a whimsical combination of colors and a balance between modern and traditional materials.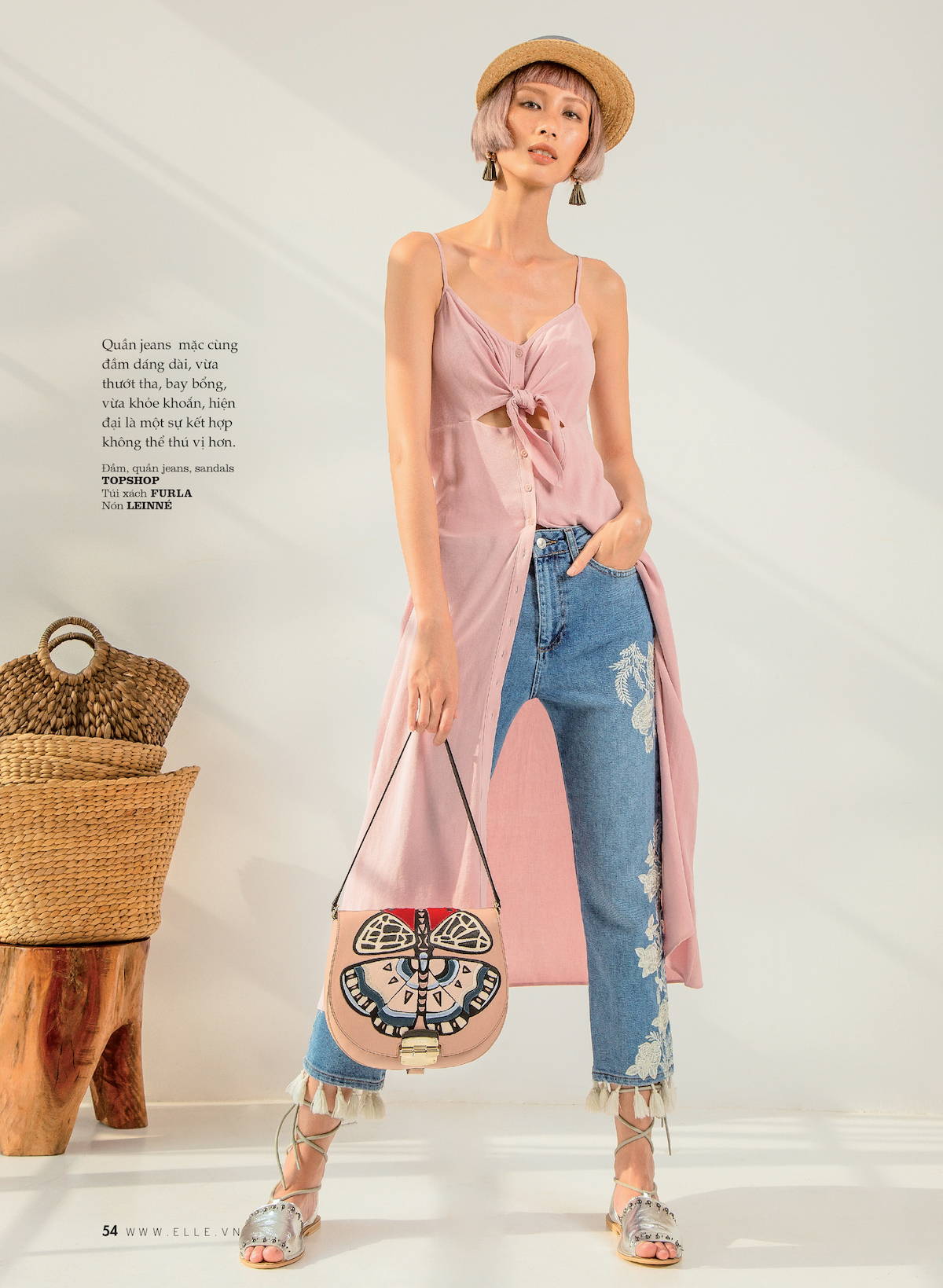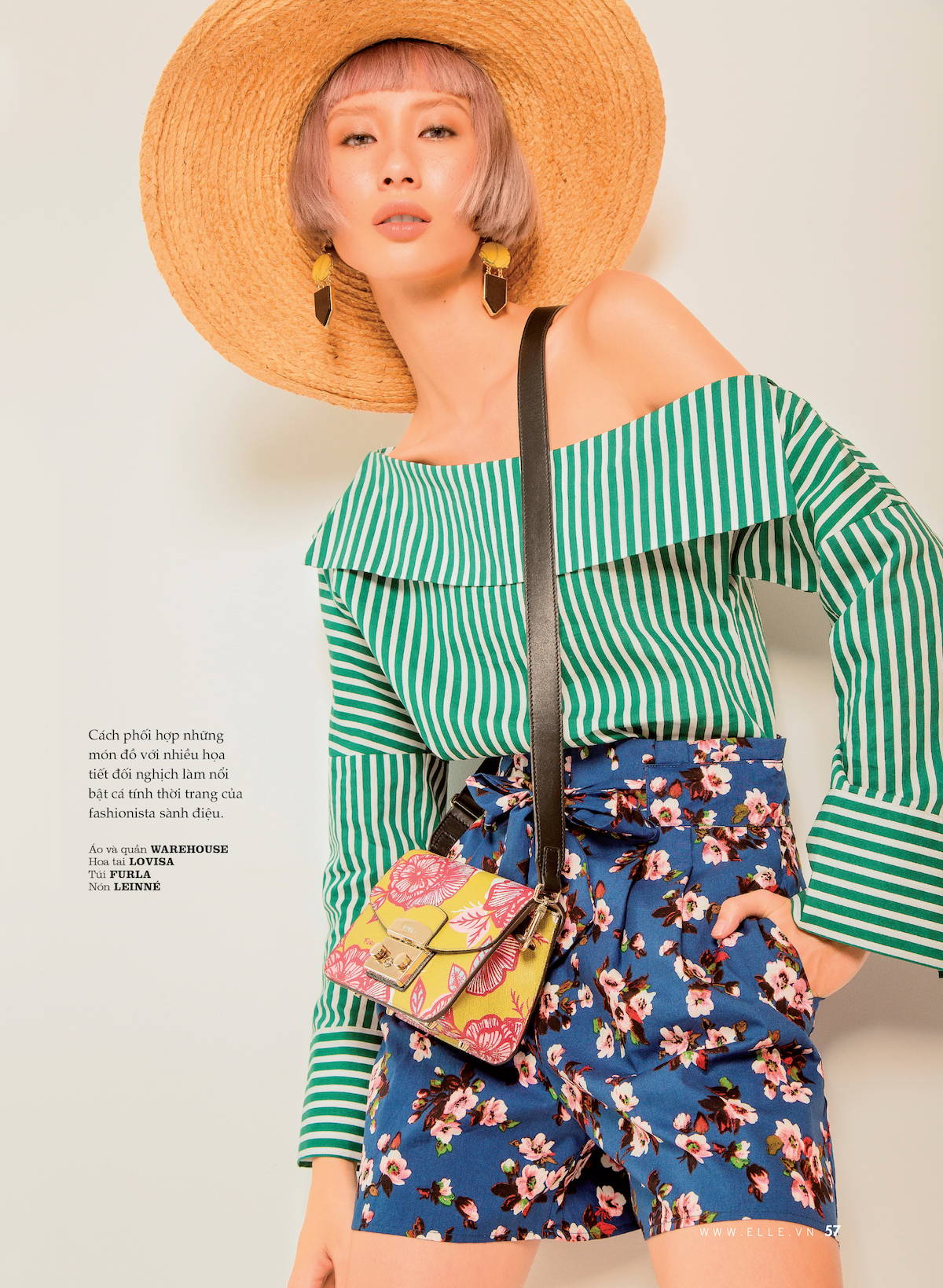 Leinné on Tuổi Trẻ Online - Apr 2019