#LeinnéHolidays Contest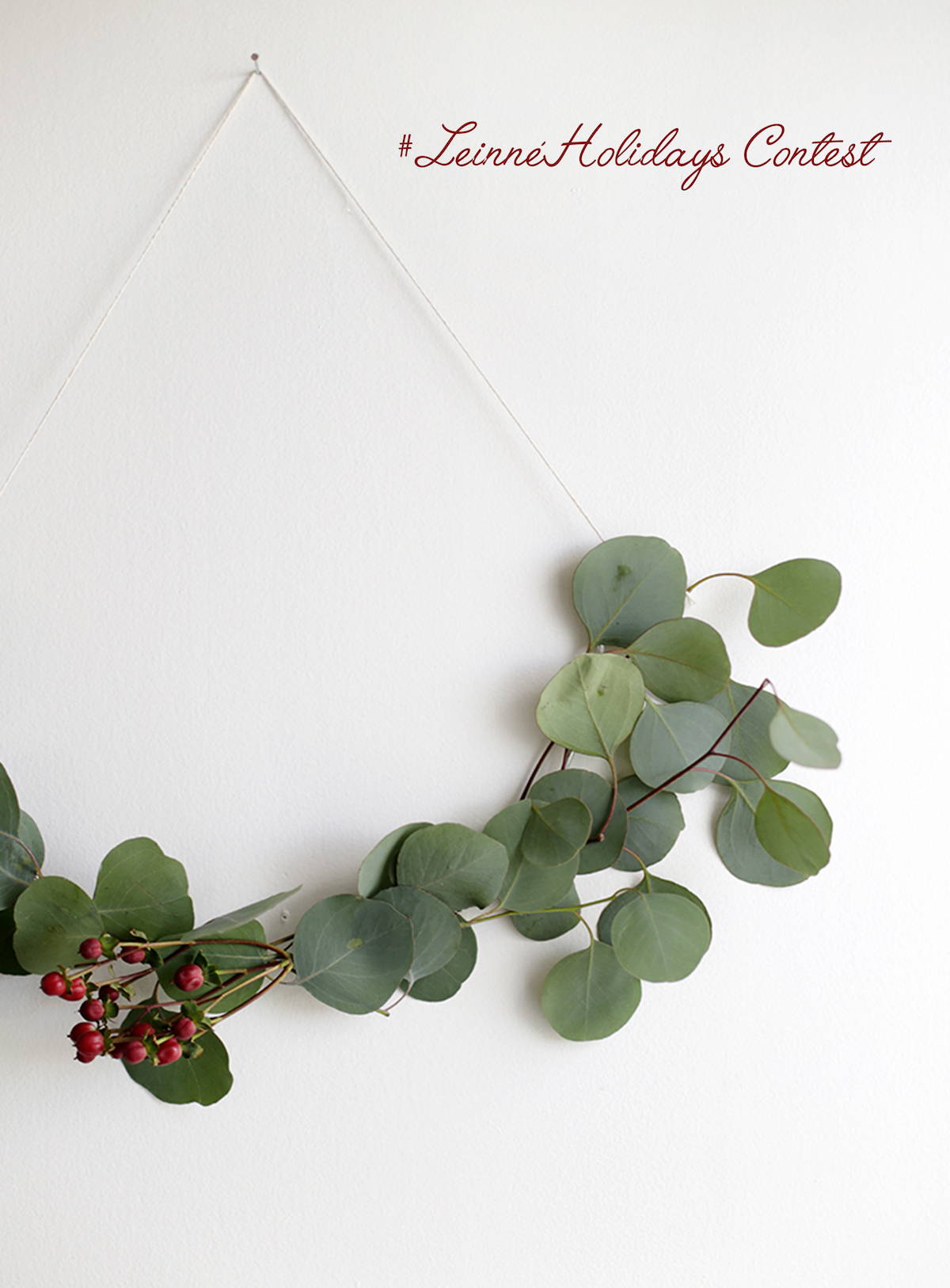 Contest | #LeinnéHolidays:
Share your favourite holiday moment by hashtag #LeinnéHolidays for a chance to win Equidem Initial set.
*Contest time: From 18/12 to 30/12
* Announcement: 31/12
*Winner will be revealed and contacted by us on 31st December
HOW TO PARTICIPATE:
STEP 1: Take a photo on your vacation: yourself, landscape, people, views…. that you consider it is a #leinnémoment, a moment with leisure and inné.
Step 2: Post it on Instagram and Facebook and write a few lines describing your #LeinnéHolidays and why you consider it the best moment. Include the hashtag #LeinnéHolidays and tag us on your photo.
Step 3: Wait for the result announced on the 31st December.
One selected winner will win an Equidem Initial set, a set of 3 mini travel bags embroidered with your Initial.
Note: Hashtag #LeinnéHolidays is only accepted with the accent on the "é"